Are you seeking to improve operational performance, culture, market share, support services, or financial profitability?   Ancillary Care Strategies can help.  Our clients include medical practices, manufacturing and logistics organizations, construction, therapy practices, physician groups, and others across multiple industries.
ACS expertise and proven business system can turn your business around, drive excellence in daily operations and dramatically improve financial performance.  We utilize and teach best-in-class improvement methodologies to minimize waste, reduce errors and remove defects in work processes to achieve the highest quality products, services, safety, efficiency, and customer and employee satisfaction.
Additional Products & Services
Revenue Cycle
Data analysis and workflow optimization drives reductions in defects, improved throughput, and issue resolution. Our approach ensures revenue cycle decisions and changes are strategic and data driven.
Credentialing
Our credentialing services are efficient. We communicate regularly, work through barriers, and operate with the reliability and integrity for which we are known.
Human Development & Training
We deliver personalized training, coaching and mentoring to support and advance employees and clinicians.
Professional Recruiting
Recruiting and on-boarding services for Therapists, Physician Assistants, Nurse Practioners, and support staff.
Are you looking for professional advice for your business or industry?
Why You Need Ancillary Care Strategies
Ancillary Care Strategies will exceed your expectations by delivering superior results at a reasonable cost.
Managing the business with real-time and historical performance metrics
Implementing Lean practices and principles
Optimizing revenue cycle and order-to-cash workflows
Standardizing administrative and management services
Minimizing waste, reducing errors and removing defects in work processes
Quantifying opportunities and risks within your organization
Utilizing proven operational, financial, and technological solutions
Achieving long-term sustainable growth
Improving current service lines and allowing development of new lines of business
Personalizing training, coaching and mentoring to support and advancement of employees
Performing credentialing, recruiting, and billing services for you – tailored to your needs.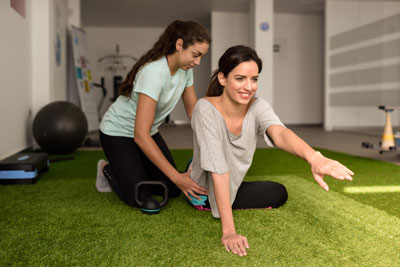 Location
6900 E. Camelback Rd.
Suite 850
Scottsdale, AZ  85251